Live Women's Health Mini Course
Understand your hormonal imbalances & optimize sleep, nutrition and movement.
Problems with cycles, perimenopause, menopause
Symptoms of imbalances in estrogen, progesterone and testosterone
Key insights for best sleep
Focused nutrition for optimal hormones
Movement best practices
How to recognize issues with these forgotten star players and tune them up.
Adrenal glands, cortisol and DHEA
Symptoms of imbalance
Ways to balance cortisol
Triggers to minimize
Nutritional support
Functions of your thyroid
Signs of thyroid problems & labs
Ways to improve thyroid function
Week 3: Gut Health is Wealth
The role gut health plays and how to help your inner (gut) garden flourish.
Normal functions of the gut
Signs of gut dysfunction
How things go wrong
Leaky gut, microbiome, SIBO & SIFO
Comprehensive stool testing
Why Beta-Glucuronidase is important
How to repair your gut through a 5 R approach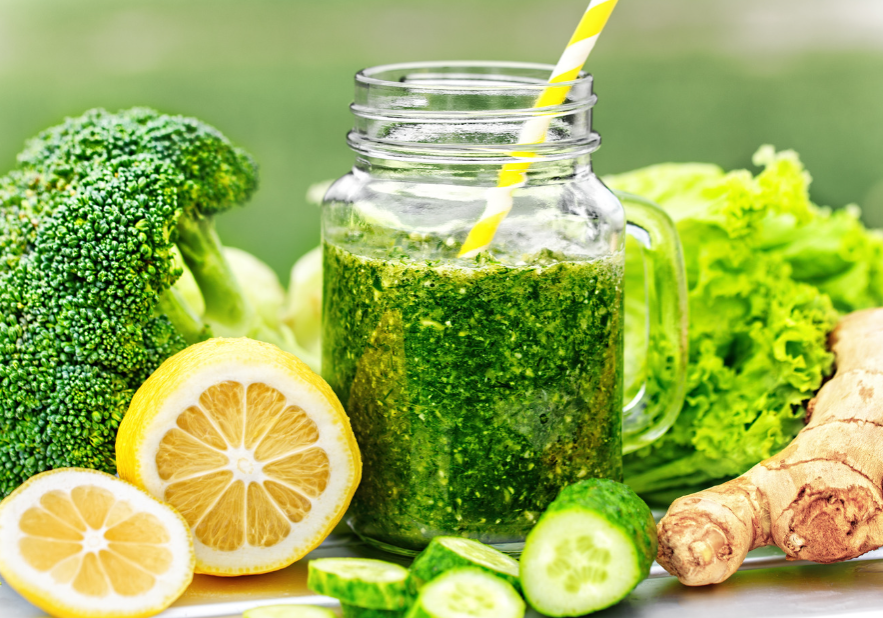 Week 4: All About Detox
Why it matters and how to detoxify your body and life for happy hormones.
Toxins in and around us
Problems they cause
Endocrine disruptors
Liver function & detoxification
Testing for estrogen detoxification
Methylation
How to reduce your toxic burden
Lifestyle interventions
Nutrition for detox
Chelsey Richardson, DNP, ARNP, FNP
Chelsey Richardson is a Board-Certified Family Nurse Practitioner, Doctor of Nursing Practice, Functional Medicine Specialist and a hormone, and gut health enthusiast. She is on a mission to empower women (and men) to understand their bodies better and aid them in restoring their vitality through a holistic, root cause approach.
Ready to gain control of your body and start living again?
P.S.  Your body, mind, and loved ones will thank you later!